2013
{ 0 comments }
October 28, 2013
I'm preparing my IgnitePortland12 talk, and I was looking for an earlier citation for choke-sparrow, which is a kind of wheat that presumably chokes sparrows.  I found an entry in a Google Book called "The Wiltshire Archaeological and Natural History Magazine Volumes 29-30" from 1897, which is great for me. The magazine appears to include an adorably regional dictionary of Wiltshire from that time. Check out the entries surrounding choke-sparrow:

It goes from the vulgar to the festive in four entries, I love it. But I also found this:
I'm not sure I have anything intelligent to say about numfudge, but it certainly brightened my day to learn of its existence. I hope it's done the same for you. Let's all go on holiday to Trowbridge and complain about its excessive numfudgery, what.
{ 1 comment }
October 24, 2013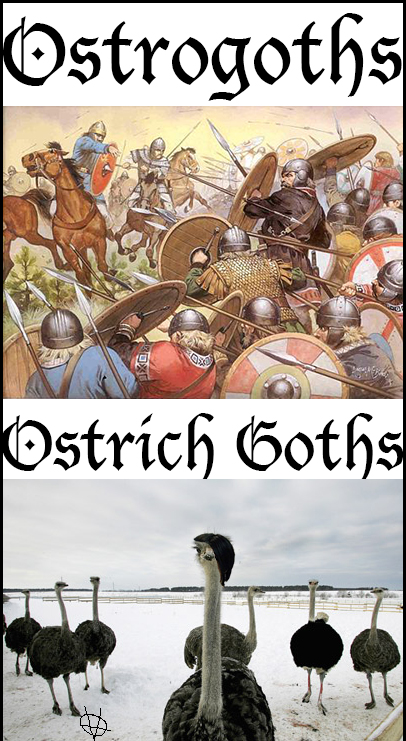 { 0 comments }
October 21, 2013
{ 0 comments }
October 14, 2013
{ 0 comments }
October 7, 2013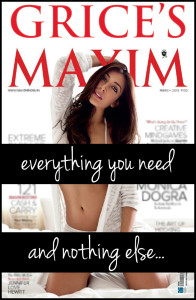 { 0 comments }
September 30, 2013
{ 0 comments }
September 16, 2013
{ 0 comments }
September 9, 2013
{ 0 comments }
September 2, 2013
{ 0 comments }
August 26, 2013