Flags
{ 0 comments }
April 4, 2016
In college, I started making lists of words that can be made out of the periodic element symbols.
In the summer of 2012, I made 60 world flags out of common American condiments.
I have recently realized that 6 countries fall under both lists. It doesn't mean anything, other than that if you make enough strange projects, you'll come up with fun but meaningless coincidences. If you're from Benin, China, Cyprus, Iran, Monaco, or Poland, I hope this makes you a little happy.
Without further explanation or justification, here are the 6 countries whose names can be expressed through chemical symbols, and whose flags can be expressed through common American condiments.
{ 0 comments }
November 9, 2015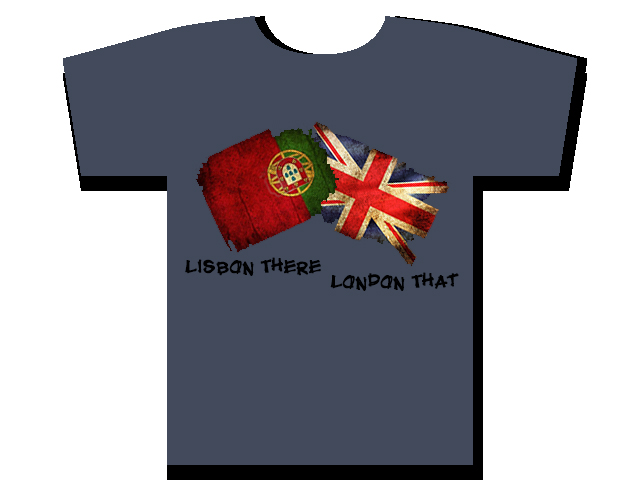 { 0 comments }
September 29, 2014
About this Project:
I Loaf Geography was created during a plane flight from San Salvador to San Francisco this summer. I had just visited my friend in Peru, I hadn't slept the night before, and had been travelling and waiting in airports for 20 hours. Suddenly mid-flight, in a semi-conscious state, I thought of the Spanish flag, and realized that the red & yellow of the flag could be replaced with ketchup & mustard. The concept was born. [and then suddenly…]
{ 2 comments }
January 6, 2012