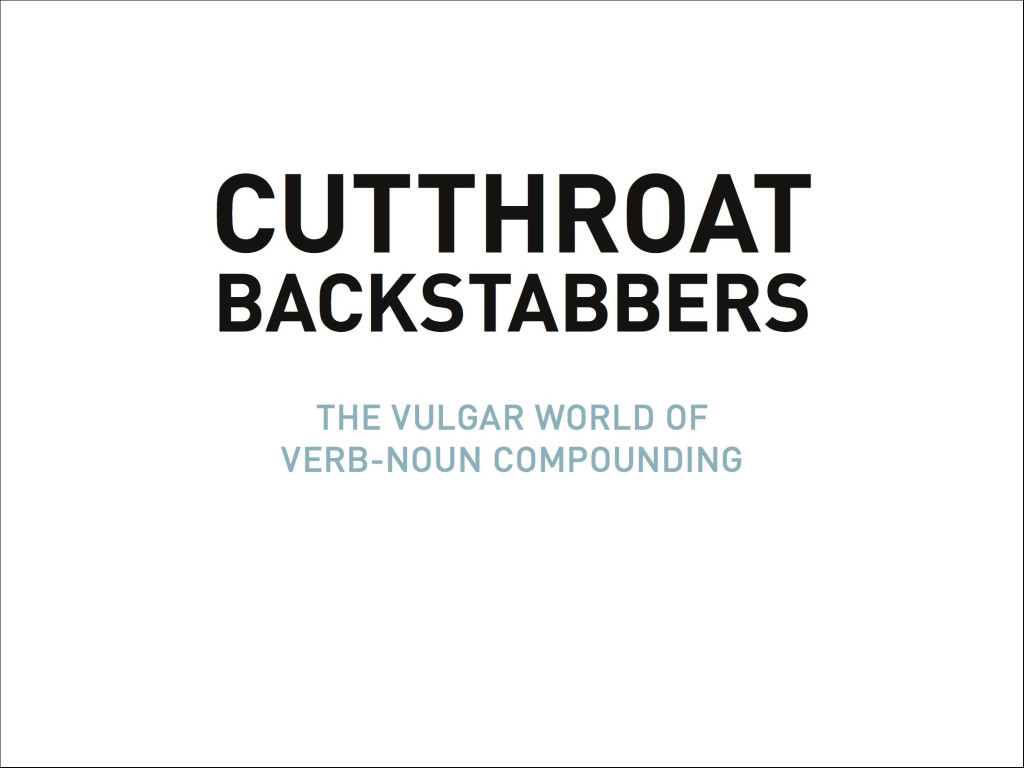 By popular demand, here are the slides from my Ignite Portland 12 talk. I have to give extensive credit to my brother Connal for his help with ordering the slides, as well as making the graphs look incredibly slick. I also need to thank my mother for her endless supply of encouragement, and Robert for being my whimsical anchor.
Click here to see the slides in a new window: HUGHES IGNITE FINAL.
Video of my talk is now accessible here, through the Ignite Portland Youtube Channel.  I have also added it to an Encyclopedia Briannica playlist, where I will talk more about language topics just like this. Stay tuned.
What can I say? I'm proud of it.
EDIT: You can now get these slides, and more information on cutthroats, on my more respectable site, EncyclopediaBriannica.com.
{ 5 comments }
November 15, 2013