#17
{ 0 comments }
May 2, 2016
{ 0 comments }
April 27, 2015
Me: I've considered going into advertising, I think I'd be good at idea generation and I love brainstorming, but it kind of feels like using my powers for evil.
Paul: I don't think that would be a problem, unless you were working on an evil campaign like… guns for babies.
*10 seconds pass*
 Me: I've got a pitch for the billboard.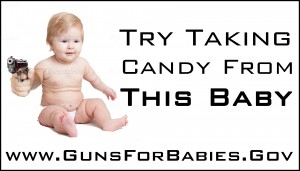 { 0 comments }
April 29, 2013
{ 0 comments }
April 23, 2012
{ 0 comments }
April 25, 2011