#9
{ 0 comments }
March 7, 2016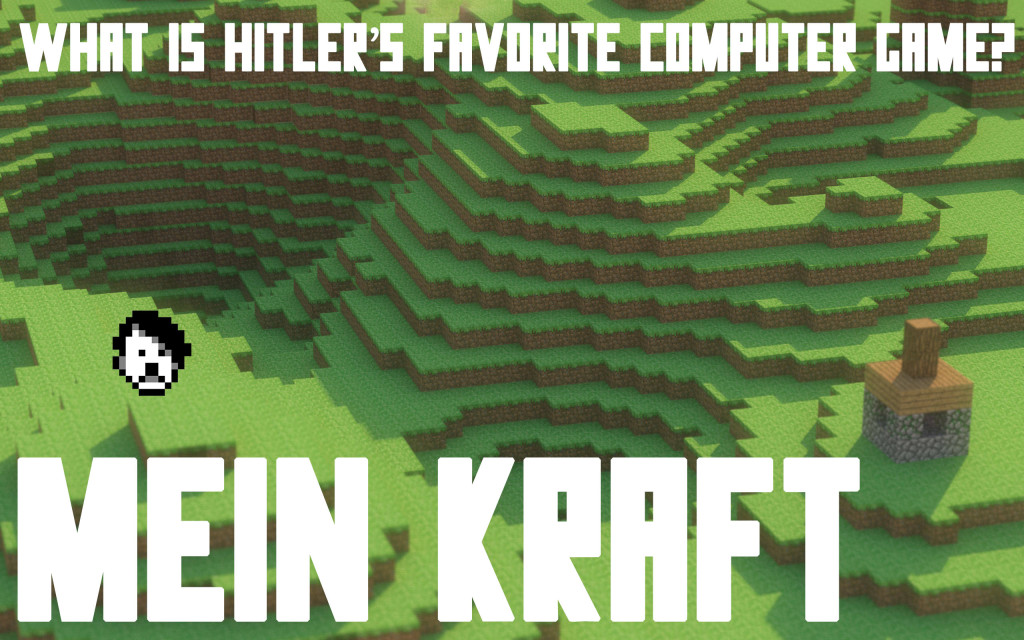 { 0 comments }
March 2, 2015
SCENE Waiting to board a plane
WOMAN: I'm so happy we are getting away this week, we've never travelled as a couple before. Too bad it's a red eye flight, but at least we're sitting together!
MAN: Where is your travel pillow? How will you sleep on the plane?
WOMAN: Oh, I have a certain arrangement pre-booked.
MAN: What is that? I don't see anything on the itinerary…
WOMAN: I booked a one night stay at the Chest Western.
MAN: Whaaaaaat?
CUT-TO: WOMAN laying on MAN's chest, sound asleep.
{ 0 comments }
March 4, 2013
{ 0 comments }
February 27, 2012
{ 0 comments }
February 28, 2011
{ 2 comments }
March 2, 2010